"Here is a story that has everything: strategy, endurance, treachery and mystery…..not to forget the tragic death of Australia's most prolific bushranger. What more would a curious writer need to make him write about it?"

"In writing this book, I've attempted to adhere to events relating to Hall and his gang from 29th April to 6th May, 1865 - a period of eight days, with some background thrown-in. The starting date is relevant since it is the date that a force of eight, led by sub-Inspector Davidson, left Forbes at 4 A.M. for the precinct where an informer had said the gang would be found. The end-date is the day after Hall was killed, when his body was identified by a relative and was also examined by a physician in Forbes" - Author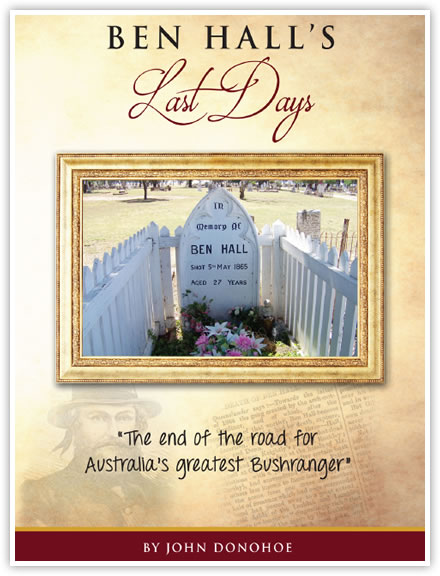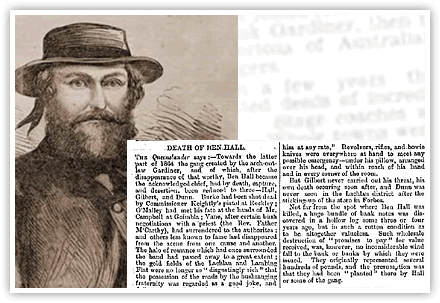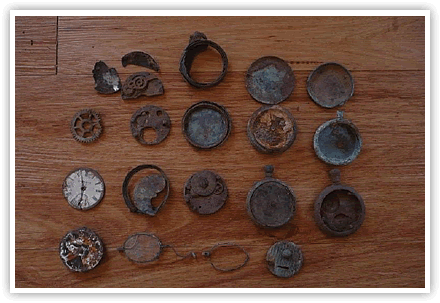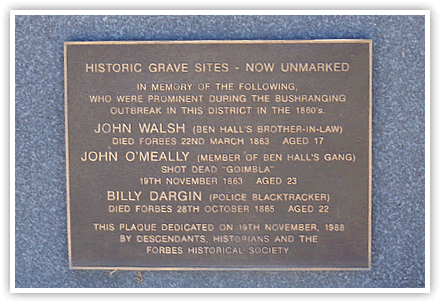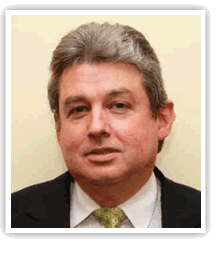 John Donohoe has had a career in sales and marketing, mainly in the chemical and related industries.

In midlife, John realised that there were other things in his life that he wanted to try. History, particularly Australian Bushranger History, took him on a journey to uncover and attempt to understand the life and times of Bushranging in the 1860s. Ben Hall particularly stood out as a man of interest who deserved a thorough investigation.

The passion to reveal the mysteries of the past remains.

John Donohoe has formal qualifications in Science and Sales and Marketing. He lives in Epping, Sydney, when he is not on a field trip. He also spends some of his time as a current director of The Epping Club.