It is almost universally agreed amongst historians that Ben Hall participated in over 600 robberies in the period from 1862 to 1865. This is also largely confirmed in Police Records of the time. Ben Hall and his gang always stole whatever they could, which included weapons, cash, gold and assorted jewellery, along with the ubiquitous watch-piece.

Although it can be argued that a lot of these ill-gained assets where used-up in rewarding the gang's "bush telegraphs" and harbourers, this was most likely covered in currency payments - the jewellery was often personalised and could be identified. For this same reason, the jewellery could not be easily passed off to a "fence".

So what of the jewellery, watches and gold? The bushrangers could not afford to be weighed down by heavy saddle-bags in the event that they were pursued by the police, so they would have to stash these goods somewhere, at least temporarily.

When Ben Hall was ambushed and shot dead by the police on the morning of the 5th May, 1865, he was found to have just 74 pounds on him. Hall perished without leaving any indication where the bulk of his assets were placed.

This book examines the likelihood that there were several caches of stolen goods, put down by Ben Hall's gang for a later recovery. Listed are some cases where some treasure has already been found. Most of what was stolen however has not been "declared" found.

This book leads the reader on a real treasure hunt for "Bushranger Loot", with examples of past discoveries along with listings of where further loot may lie hidden.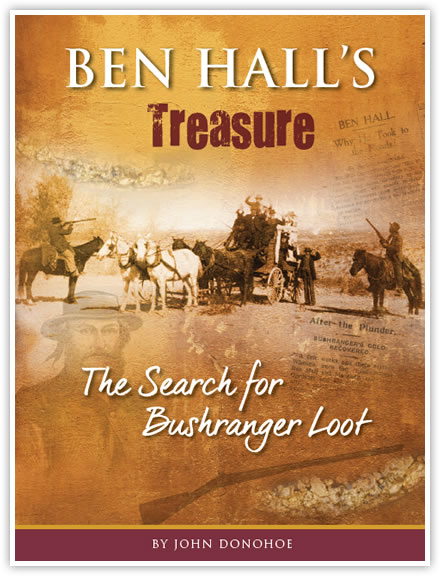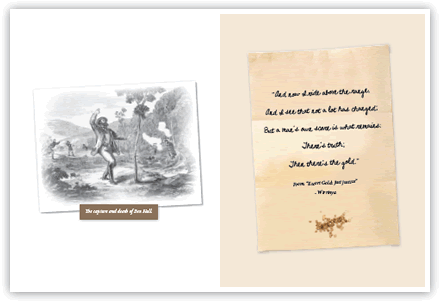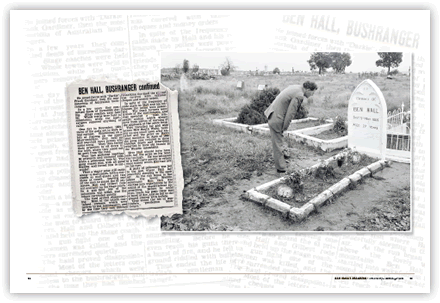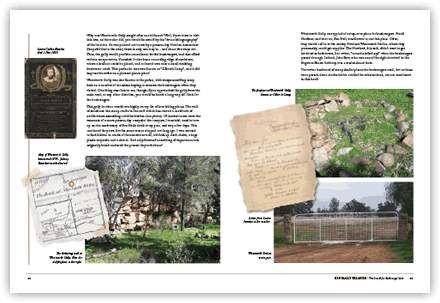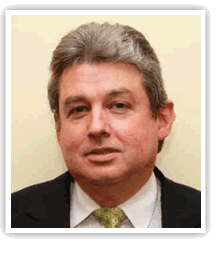 John Donohoe has had a career in sales and marketing, mainly in the chemical and related industries.

In midlife, John realised that there were other things in his life that he wanted to try. History, particularly Australian Bushranger History, took him on a journey to uncover and attempt to understand the life and times of Bushranging in the 1860s. Ben Hall particularly stood out as a man of interest who deserved a thorough investigation.

The hunt for Ben Hall's Treasure is a result of over four years work in trying to piece out what really happened in those times.

The passion to reveal the mysteries of the past remains.

John Donohoe has formal qualifications in Science and Sales and Marketing. He lives in Epping, Sydney, when he is not on a field trip. He also spends some of his time as a current director of The Epping Club.